KV CREATIONS
Handcrafted Furniture Rescued From Aged Illinois Barn Wood.
Barn Wood · Pine · Oak · Wrought Iron
Our Work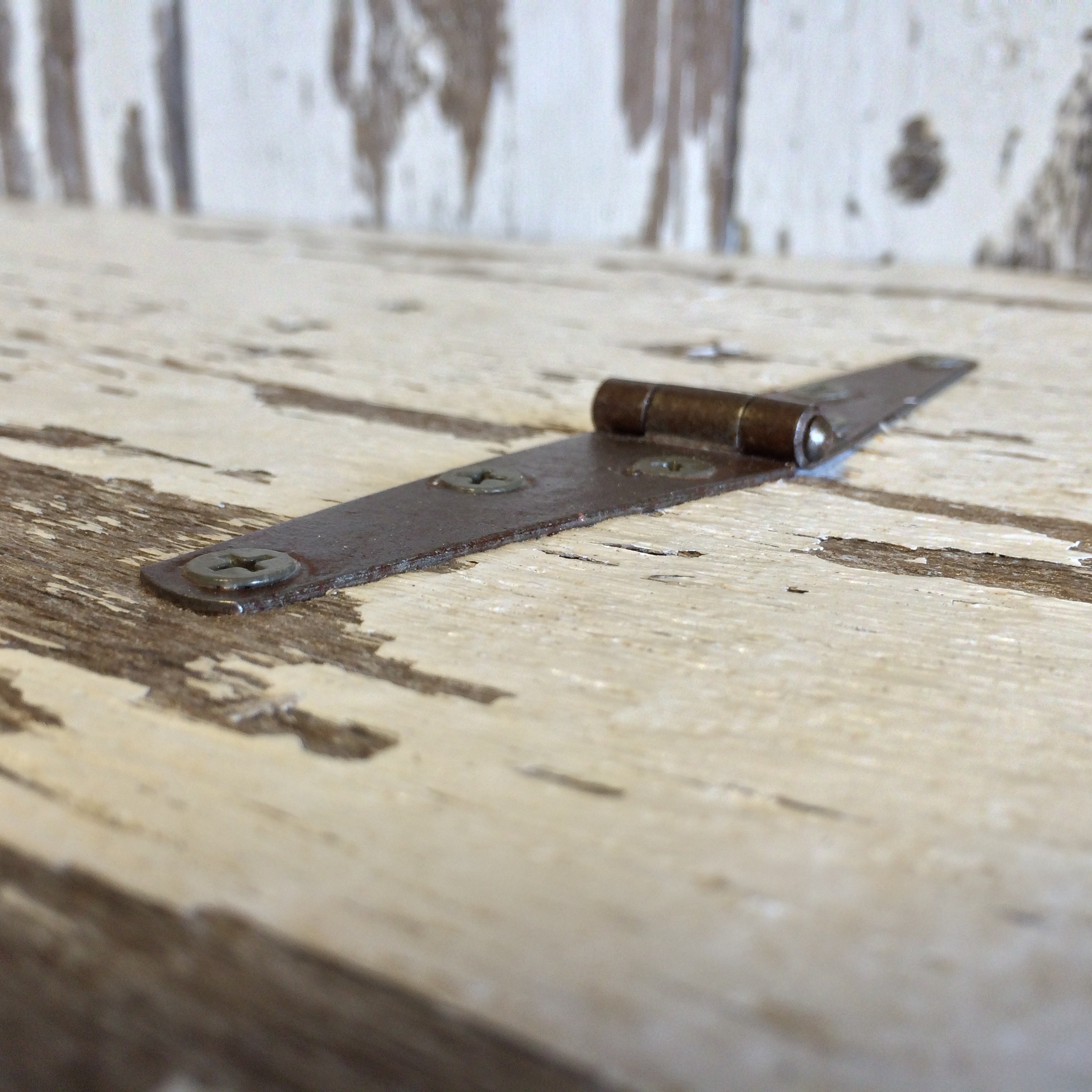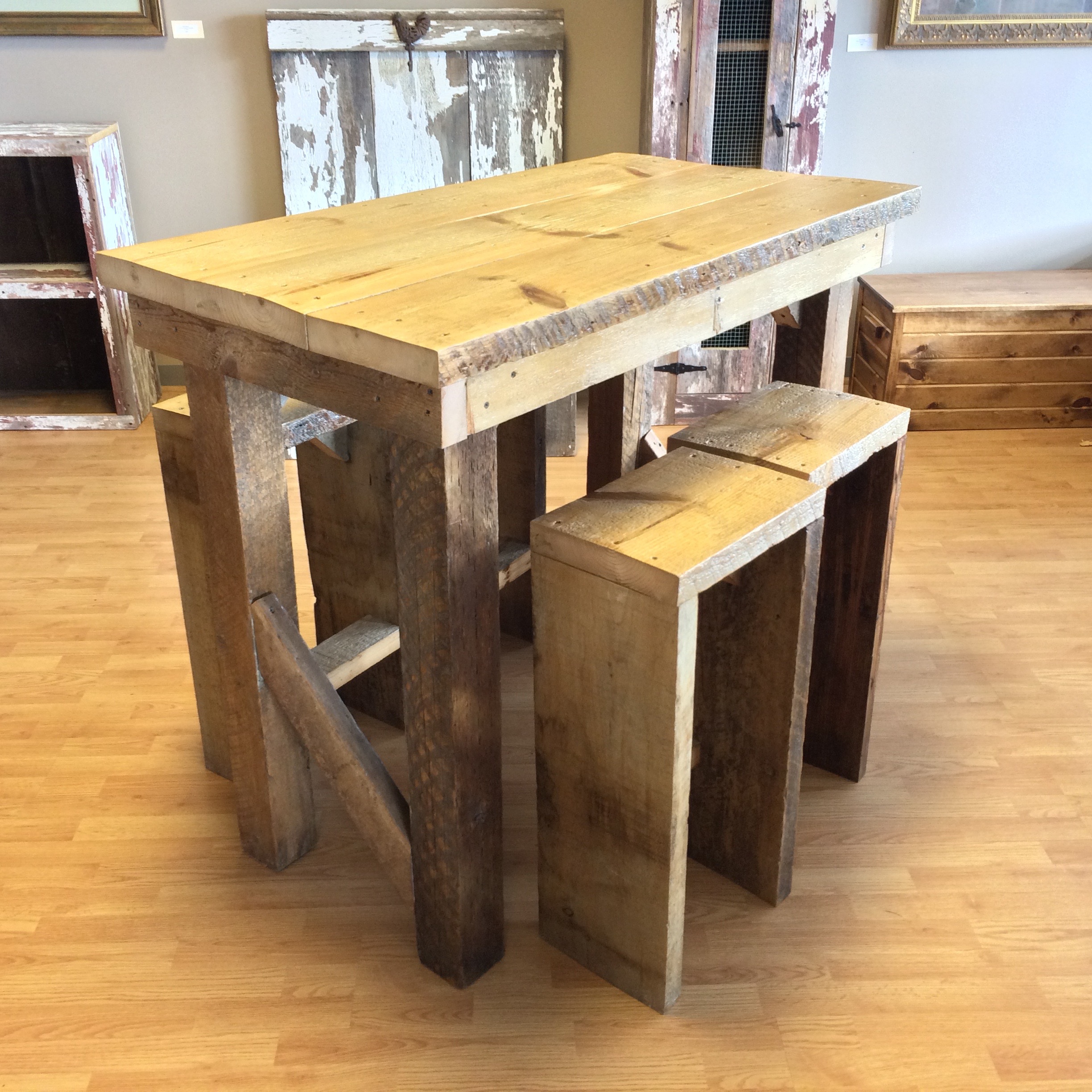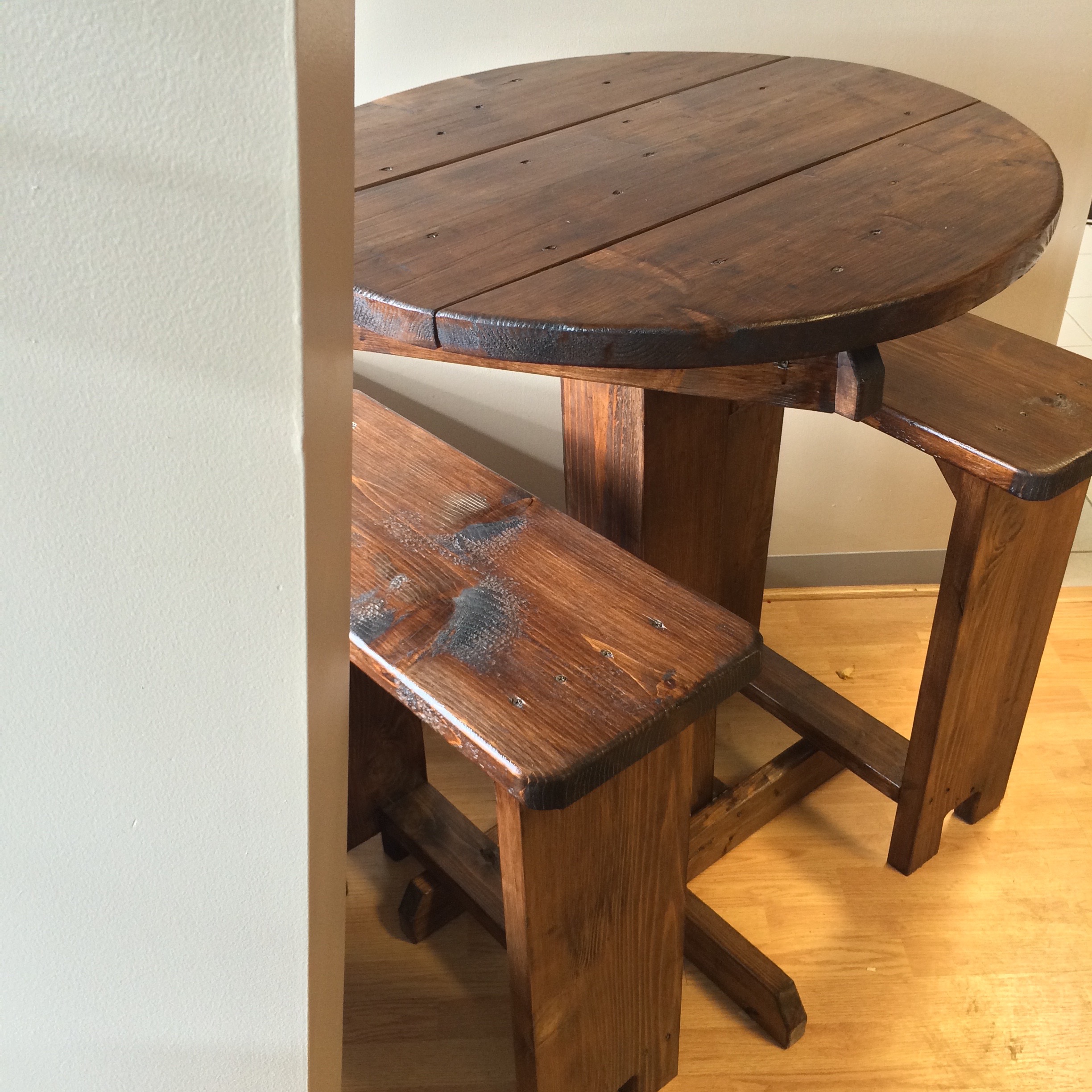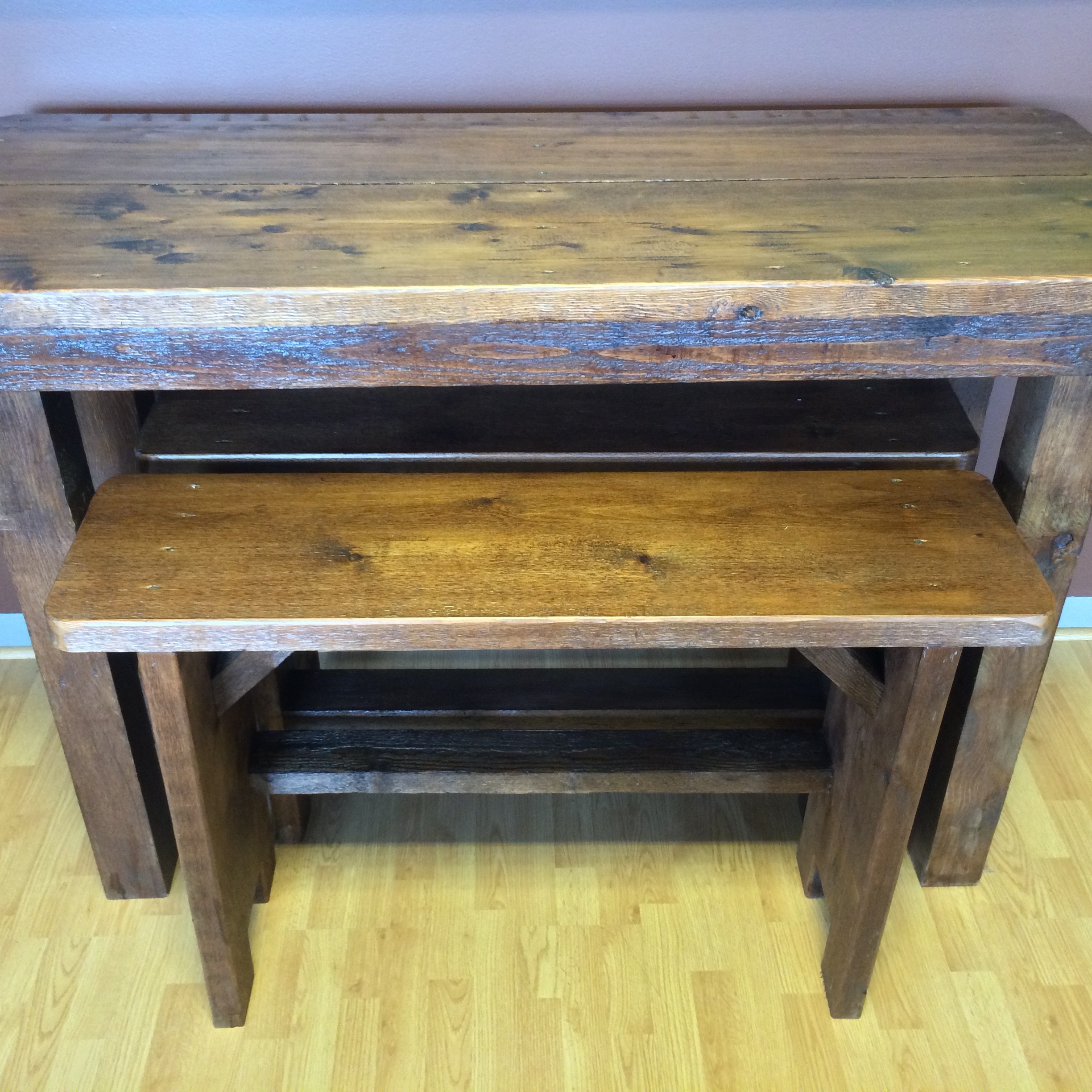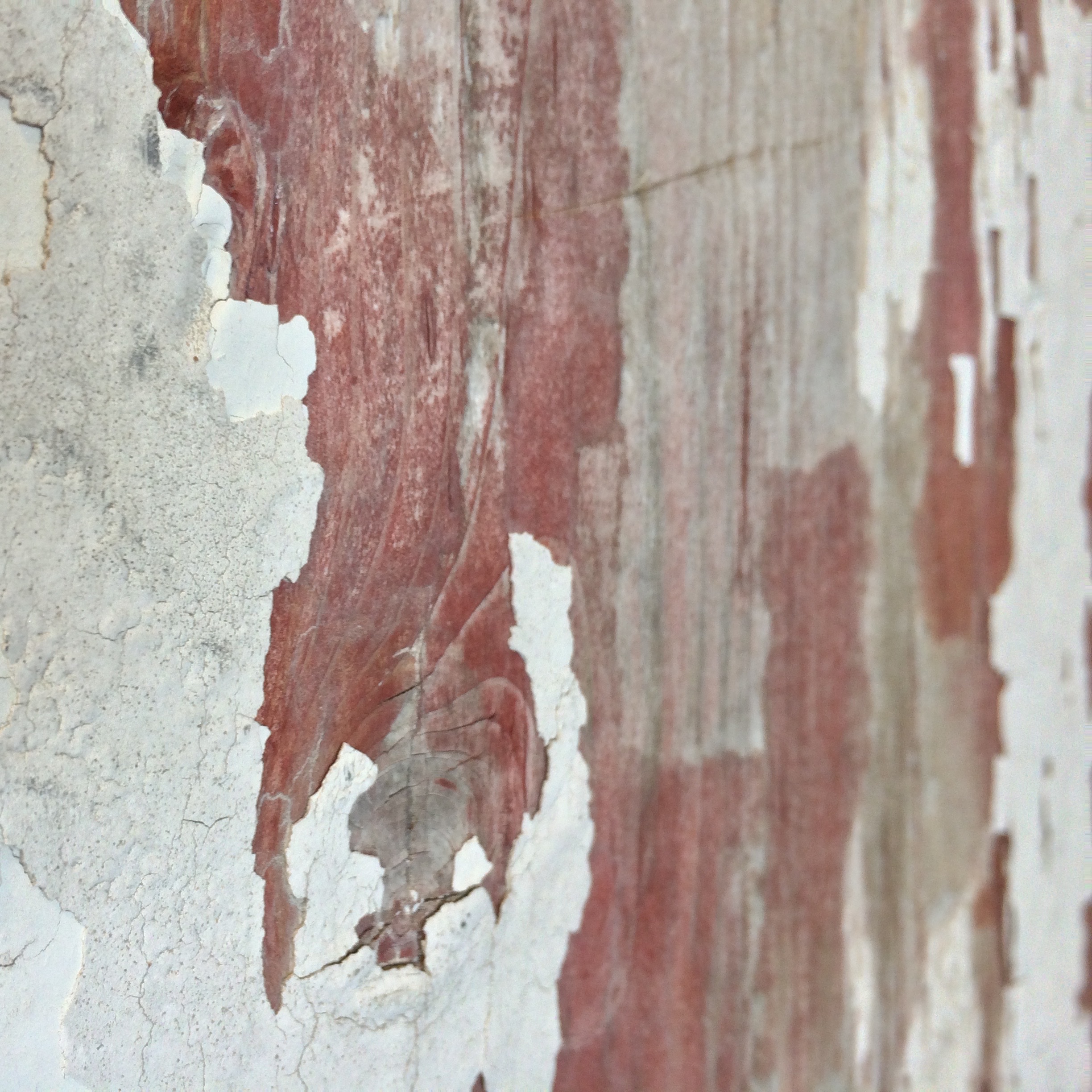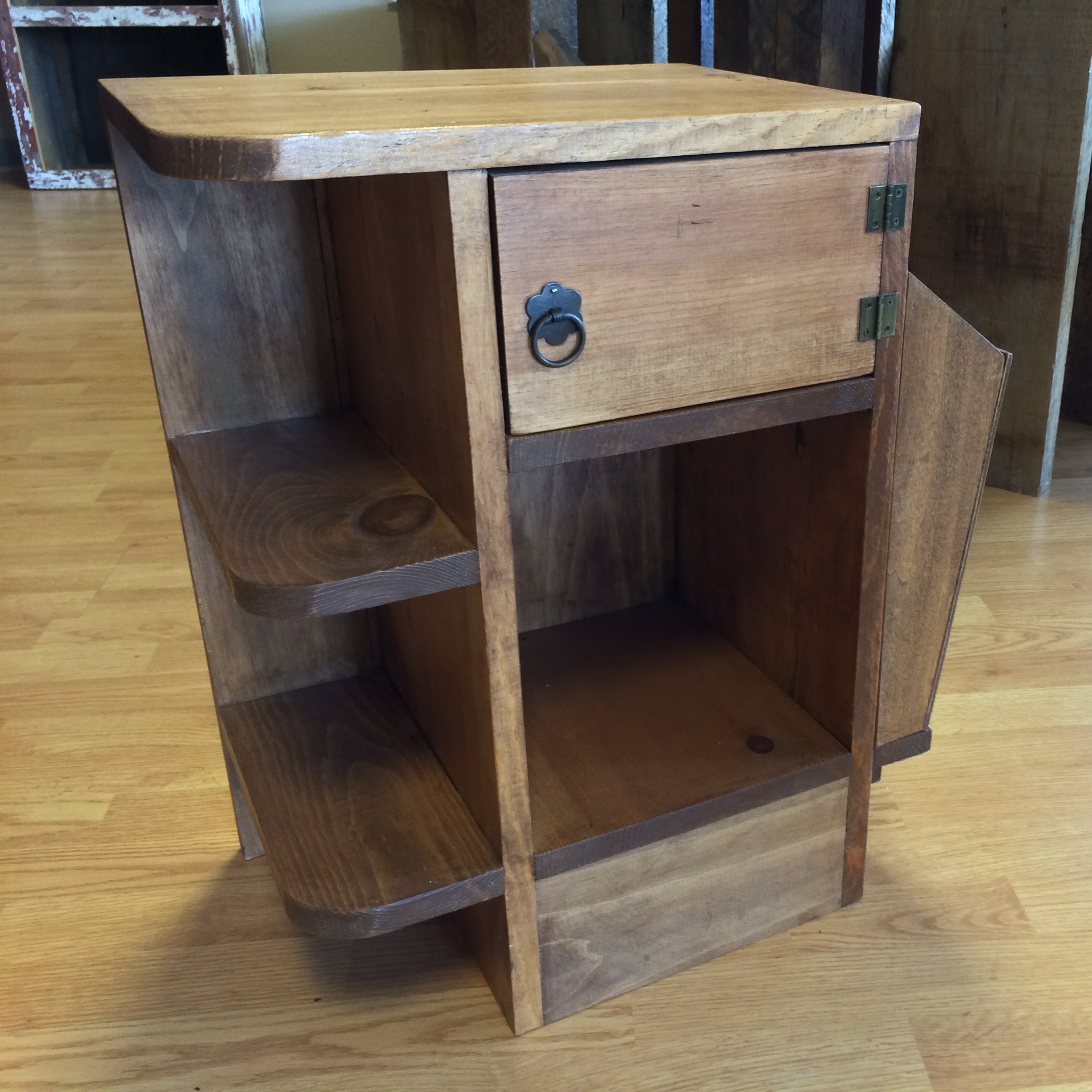 About Us
&nbsp&nbsp&nbsp Ken and Vicki, of KV Creations, have worked in midwestern constuction for a generation, gaining a breadth of woodworking knowledge in the process. Once an old barn is found and carefully deconstructed it is disinfected, washed, and then stockpiled to dry for future use. We have finished furniture in stock, but custom designs are welcome. For custom orders: A sketch of the rough dimentions will allow us to construct a structurally sound piece of furniture while still presenting the most beautiful cut of wood.